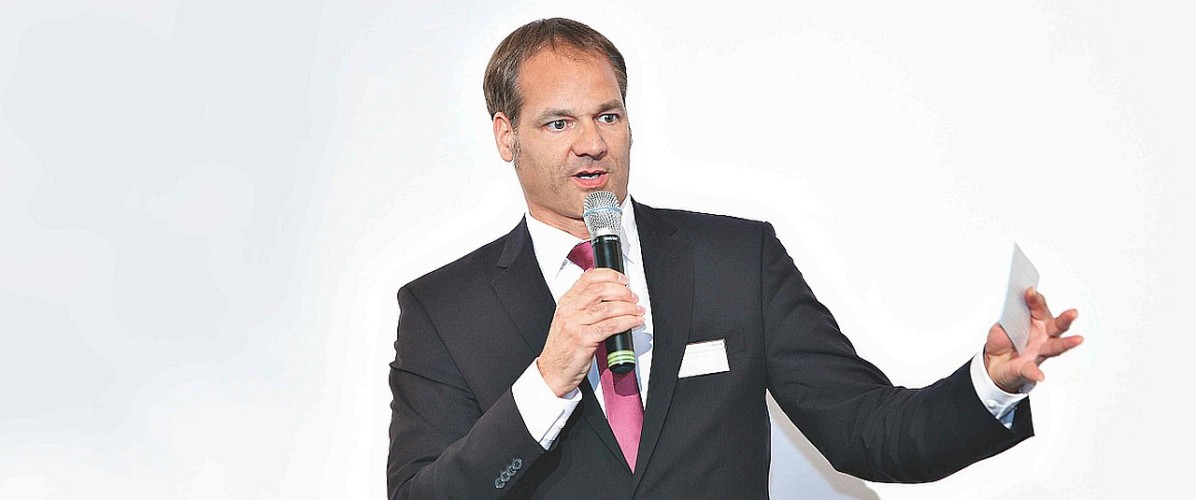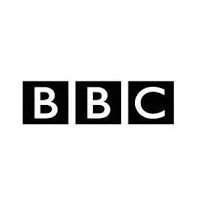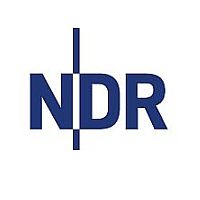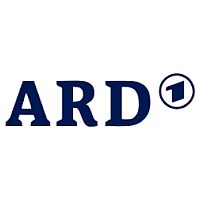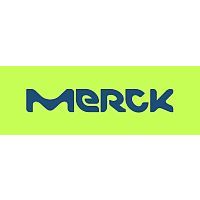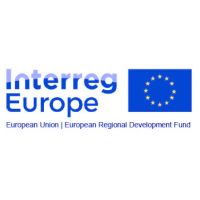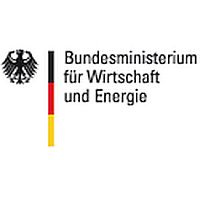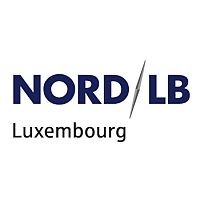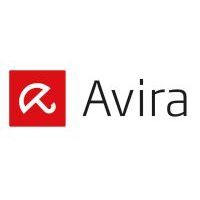 Strategy
Be it a change project or the creation of a company / department vision: Great leadership involves live communication with people. Strategy communication cannot be done well just top-down. Rather jointly developing the next steps forward is the key to visions that are truly owned by everyone on the team. We help facilitate live communication that does just that.
Marketing
A big congress, or s sizeable sales meetings: The key to truly effective B2B communication is talking on eye level.
Listening to what clients, suppliers or channel partners say is key.
Successful event marketing needs audience interaction. Which is why we provide just that.
Politik
EU-projects need co-ordination as well as visibility – and events should therefore always cater both:
Align the partners in the best possible way but also showing sponsors and the public what has been achieved and how.
Only thus will policy makers and project managers receive the respect due for their work.
We support them in just doing that.