Successful Live Communication starts with knowing your audience. Knowing what they feel, think and would love to do next. Live-Communication which takes this into account will be deeply effective and – not least – even plainly enjoyable for everyone involved!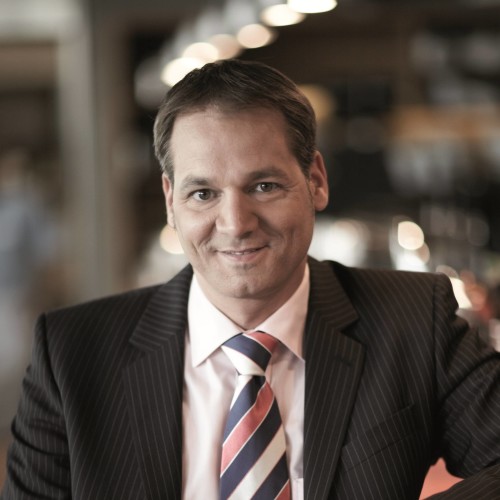 Tim Schlüter
Founder, CEO, Facilitator, Trainer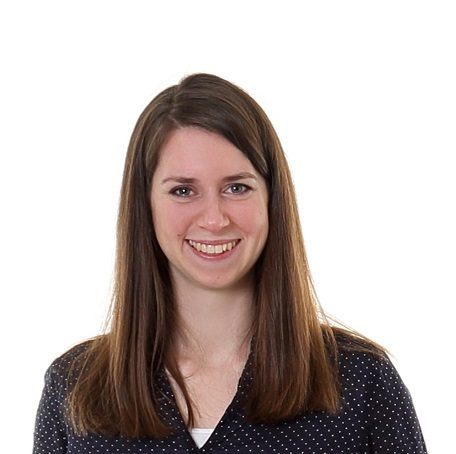 Tim Schlüter
If you're on this site, you'll probably want to know who this person is that owns the site.
My passion is: Communication. On stage, with clients, partners or of course my team.
Now, you might think: well, don't we all communicate constantly? And you're right.
But I've come to realize that few people think as much about communication – and how to constantly improve it – as I do. Here is my expertise. I know what works and what doesn't on any given stage and I can relate my expertise to your case at hand.
Where did this all start?
Probably already when I studied Film, Politics and Languages in Osnabrück, Germany and London, UK. It continued when I picked up how to create successful radio shows, as an intern.
I kept learning and watching closely at EURONEWS in Lyon, France, I first worked with pictures accompanying text.
Finally, as a live-reporter for the BBC and German public television ARD, the question constantly kept it's presence:
How are we going to tell this story? How will we structure this interview, build this half-hour programme? And last, but by no means least:
How to integrate the audience ?
Since the latter is invariably difficult in TV shows I'm grateful to have been able to do live-events for more than 10 years now where I'm in close contact not only with VIPs but those who count most:
Having learned all that, I started passing this on to top managers in companies, associatons and the political sphere.
Should all of that fit into your world, why not talk? Just let us know, what you're plans are and we're setting up an initial talk free of any obligation.